Another 300 West Australians will die this year if road death surge continues: RAC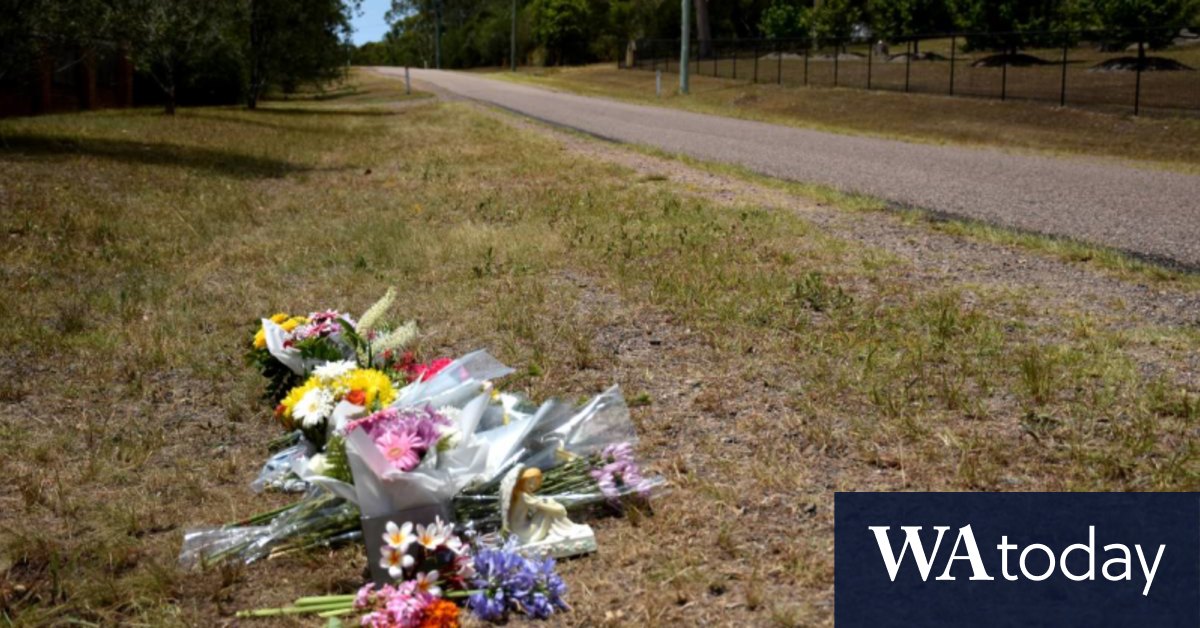 If Western Australia's current rate of road crash fatalities continues another 300 people will die on the state's roads this year, the RAC has warned.
Twenty-three people have already been killed, the highest number of deaths by January 25 in a decade.
RAC general manager corporate affairs Will Golsby said WA saw a major spike in deaths towards the end of 2020 and the upward trend was continuing.
"Twenty-three isn't just a number — it represents real people whose lives have been tragically cut short, with families and friends who are starting the new year by grieving the sudden loss of a loved one," he said.
"If deaths continue to occur at this alarming rate, we can expect another 300 people to be killed and thousands more…