Beat low interest rates with this outstanding ASX dividend share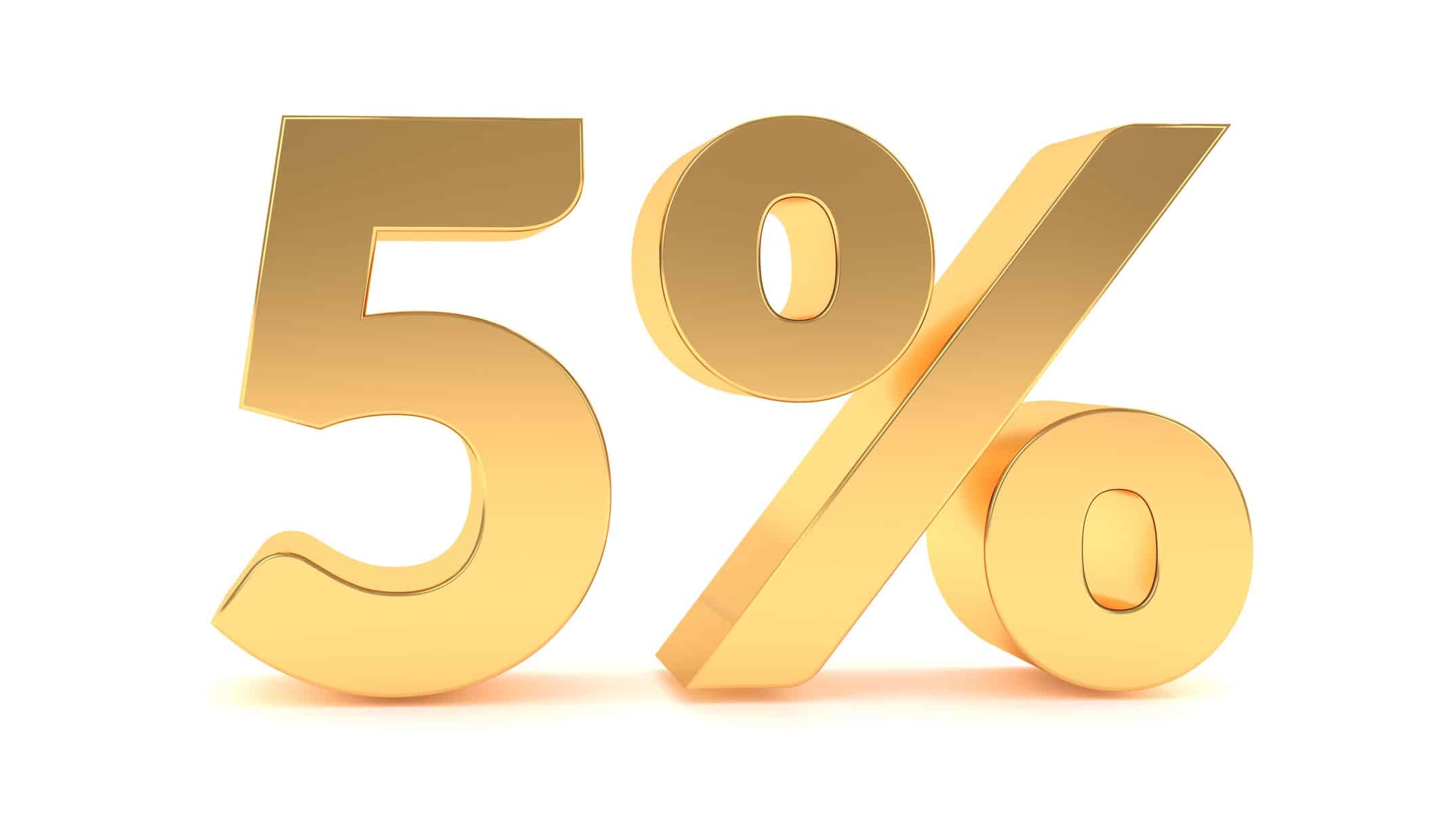 While bond yields have been rising recently, it remains unlikely that interest rates will rise enough in the near term to make life easier for income investors.
In fact, according to the latest Westpac Banking Corp (ASX: WBC) weekly economic report, the banking giant's economics team expects the cash rate to remain at 0.1% until at least the end of 2022.
Westpac has also ruled out rate hikes in the United States in the near term after an eventful week.
It commented: "While we continue to believe that growth in the US will run at almost three times potential through much of this year and still be above potential during 2022, we do not…