Chicago White Sox pitcher Liam Hendriks salutes Perth baseball scene after striking it rich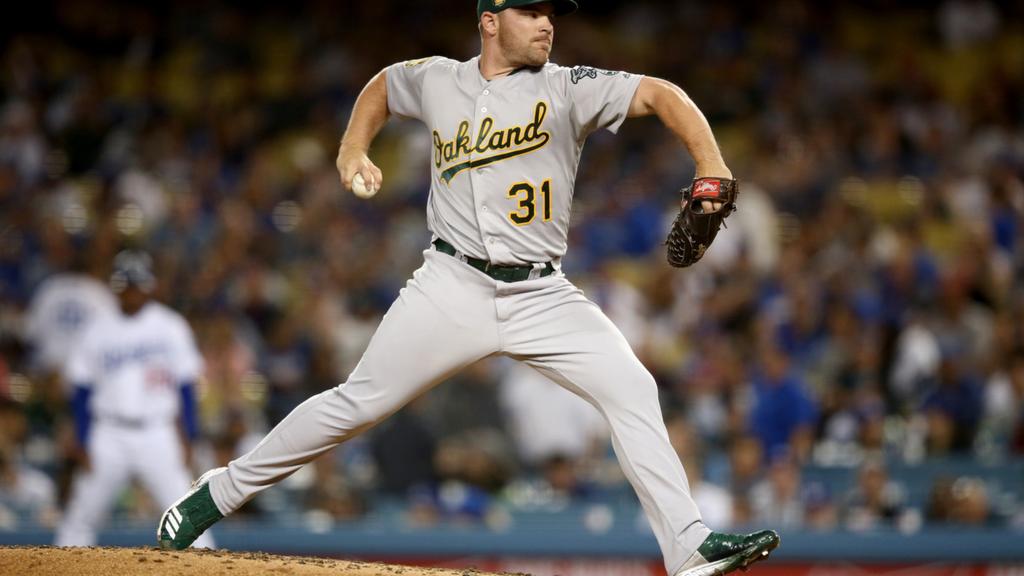 LIAM Hendrik's tale is the sort of underdog story sports fans gravitate towards – having gone from being waived and released five times over the course of his career to one of the best-paid relief pitchers in Major League Baseball.
Now, WA'S wealthiest athlete says his ascension to the top of the baseball world can be attributed to the dusty diamonds in his hometown.
The 31-year-old overtook Daniel Riccardo as the state's highest-paid athlete after inking a four-year, $70m deal with the Chicago White Sox.
It came off the back of the northern suburbs native receiving the 2020 American League Reliever of the Year Award and being named to the All-MLB 1st team as a relief pitcher for his performances with the Oakland A's.
It marked…