Churchlands water polo player selected for prospective Olympic squad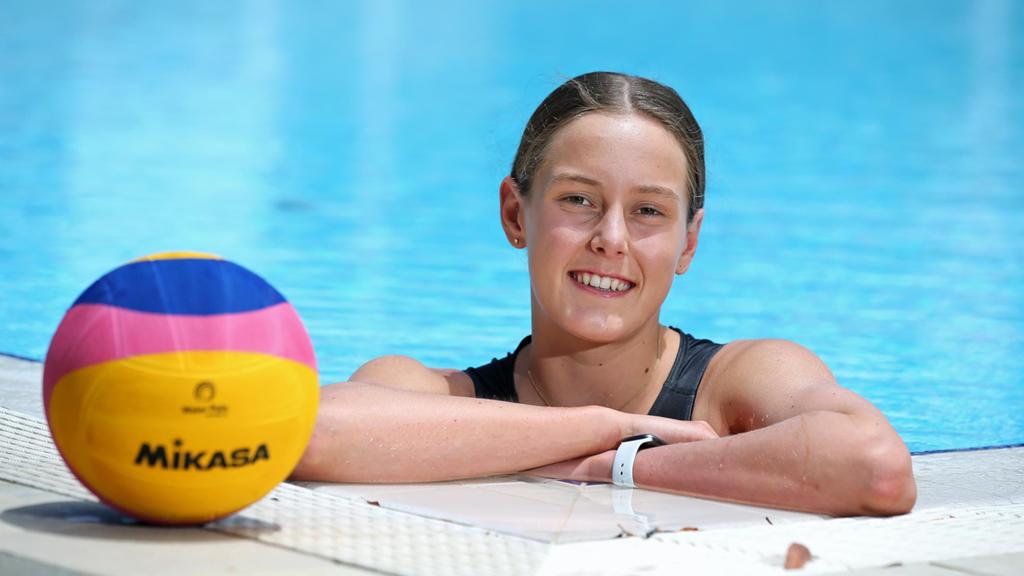 A JUNIOR water polo player is one step closer to becoming an Olympian after being selected in a prospective squad for the 2024 games.
Churchlands resident Phillipa Pedley, 19, is one of 18 players selected for the first Pathway to Paris squad, identified by Water Polo Australia as prospective players for the 2024 Games.
The squad will join the Aussie Stingers on the Sunshine Coast for a camp leading up to the Tokyo Olympics in March.
Pedley said the selection was unexpected for her, particularly after a decrease in…