Handling of Fremantle's 'tent city' highlights hypocritical stance of government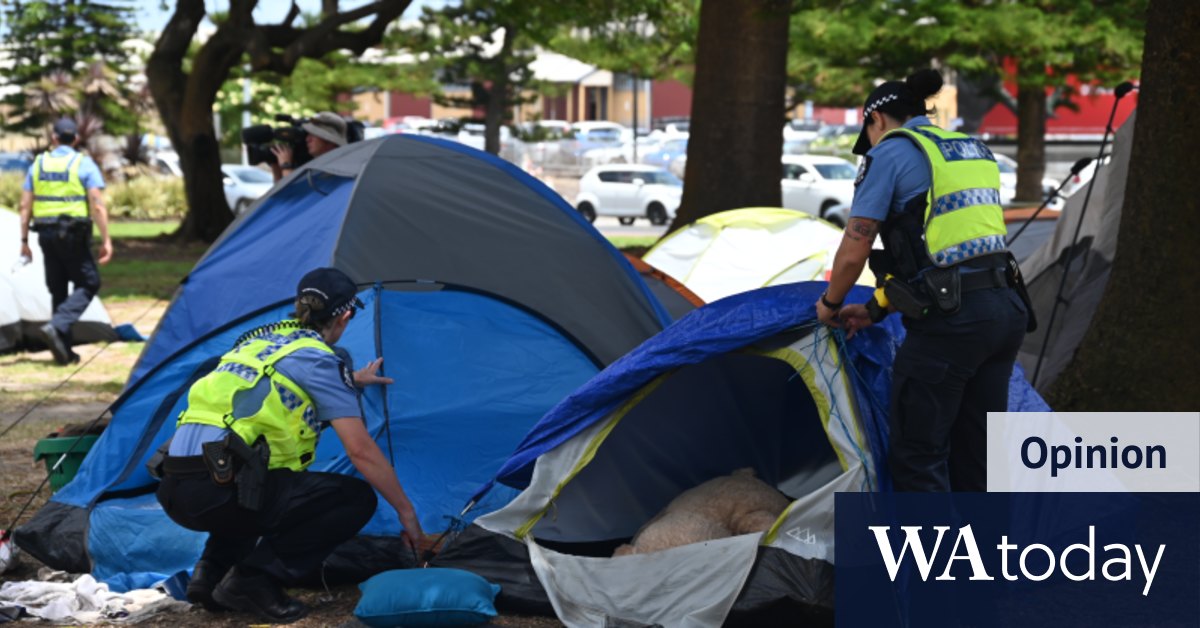 Since being elected, our government has been reviewing the Local Government Act, and over that entire period, it has been heading towards reducing its constitutional obligation to maintain a system of democratically elected local governments.
Loading
The minister said in Parliament on June 25, 2020: "What has become very apparent to me having been the Minister for Local Government for the last three and a half years is that I do not have powers because local governments are autonomous bodies".
The promised local government green bill had not appeared so the government commissioned a panel of "experts" to advise it on the directions for a new act.
In August 2020, that expert panel said: "Under the Local Government Act 1995 local…