'Horrific' allegations of sexual intimidation aired at FIFO inquiry in WA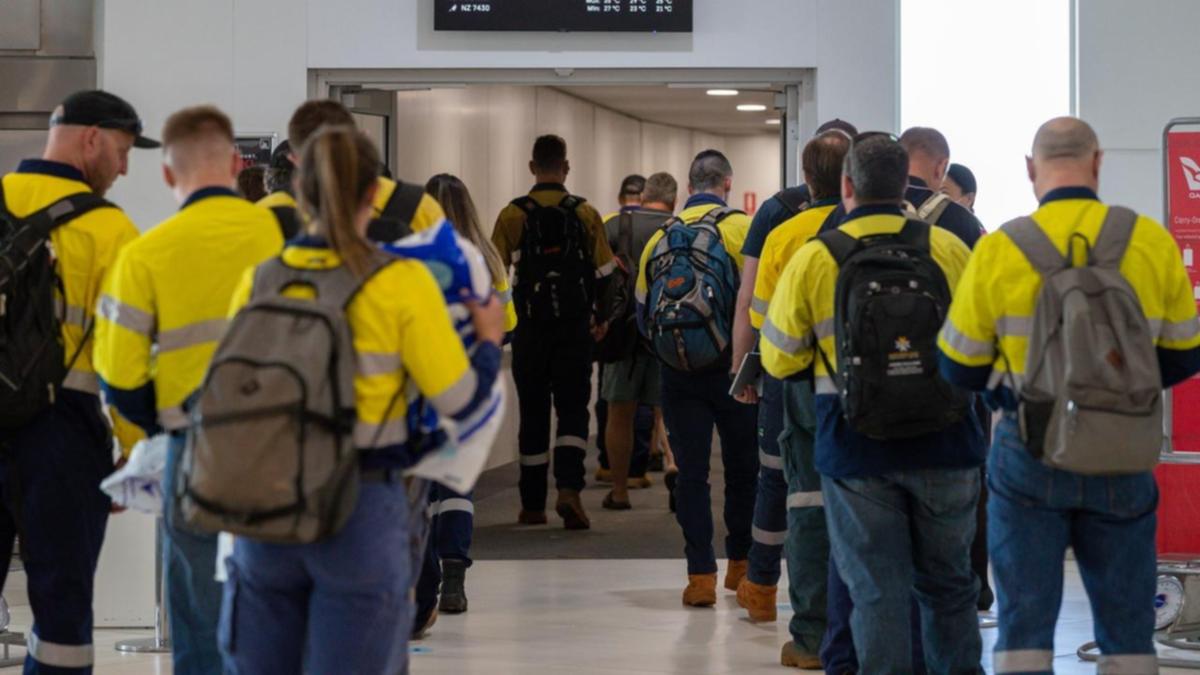 Sexual harassment and favours for promotions.
That's the expectation for women on WA mine sites, according to a witness in WA's FIFO sexual assault inquiry.
A shocking account of WA's FIFO industry has been heard at the inquiry, including details of suspected druggings and even rape.
On…