'I got told I wasn't pretty enough': Low self-esteem keeping women out of work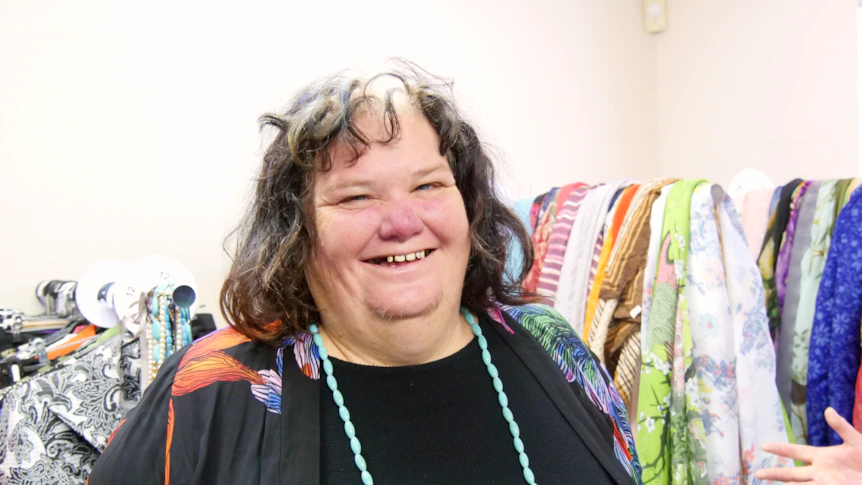 A global charity which empowers women to gain financial independence has made its first visit to Kalgoorlie-Boulder.
Dress for Success business development and operations manager, Karen Woodcock, said they
focused on building confidence and getting clients to recognise their strengths.
"A lot of them have been through personal traumas where their confidence has been eroded so we do a lot of work with women who've been in corrective services facilities, long-time carers, and women who are domestic violence survivors," she said.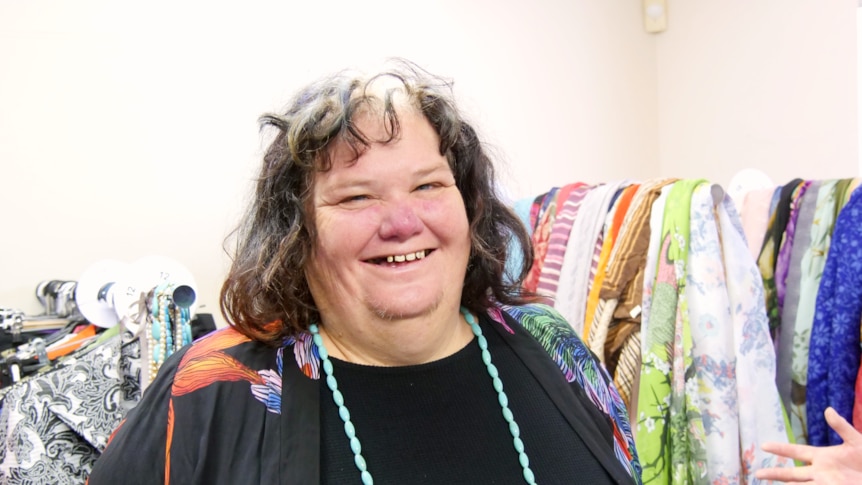 'I got told I wasn't pretty enough': Low self-esteem keeping women out of work