Is it time to buy these 2 ASX travel shares?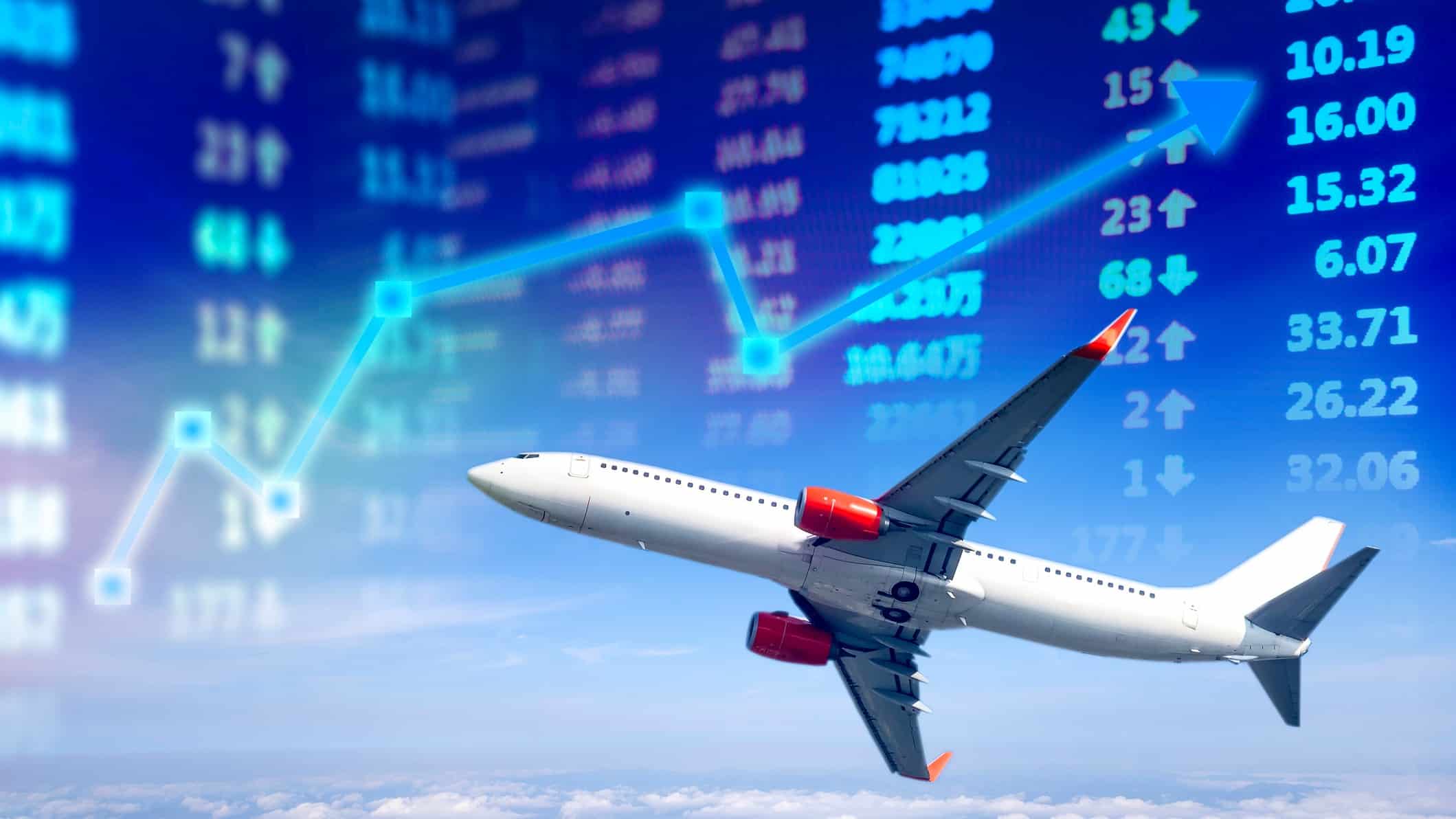 The ASX travel share industry has been through a very difficult 12 months. Could it be time to look at some of the travel stocks?
COVID-19 is still making it a very difficult industry for many of them to make a profit, or even generate much revenue.
Reporting season has now finished and investors can pick through the pieces of the sector.
Qantas Airways Limited (ASX: QAN)
The airline is keen for domestic borders and flights to get back to normal as soon as possible. It's still at less than 10% activity of its international flying, although the freight division is seeing a very strong level of demand at the moment.
Qantas said that the domestic airlines are generating positive underlying cash flow. It made underlying operating…