Joondalup Festival cancelled for 2021, to be replaced with COVID-safe event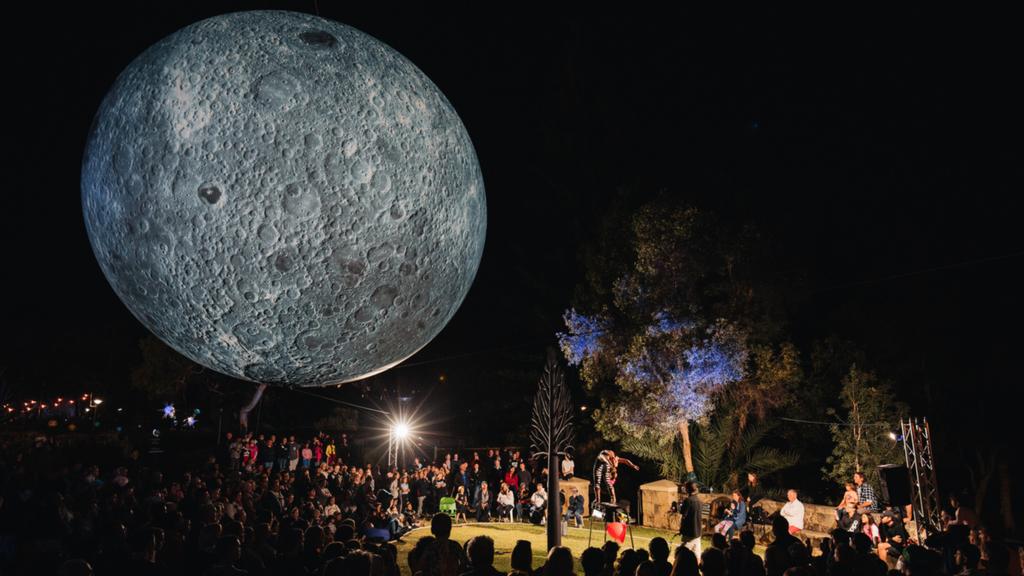 THE Joondalup Festival has been cancelled for 2021, and will be replaced by an alternative COVID-safe cultural event.
Joondalup Mayor Albert Jacob said the City had made the difficult decision to cancel the 2021 Joondalup Festival, including the Twilight Lantern Parade and Community Choral Project, because of the uncertainty around the pandemic.
However, there will be a replacement event that will allow for COVID-safe measures to be implemented, to run from March 26-28, with more details to be released in the coming weeks.
It follows the cancellation of last year's Joondalup Festival during the peak of COVID-19 restrictions in WA, as well as previous announcements of a reduced program for the 2021 Joondalup Festival.