Perth hoteliers at centre of homeless housing scandal arrested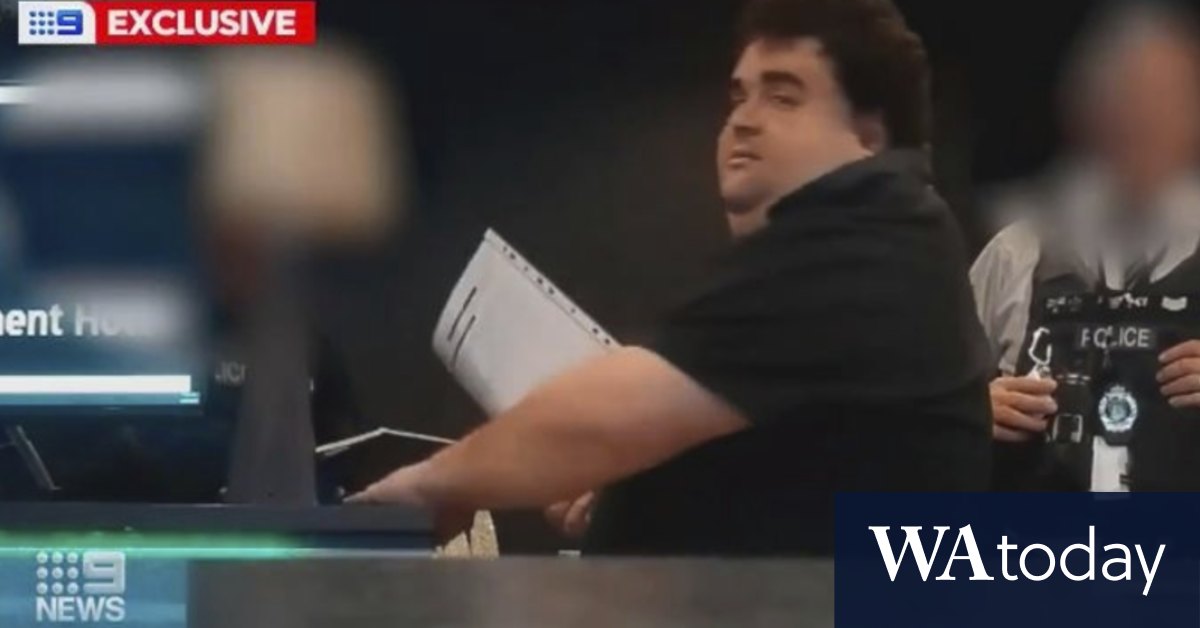 Mr Collie was arrested and taken into custody in the lobby of the hotel by WA Police financial crime squad detectives over an alleged credit card scam.
No charges have been laid against either man.
A convicted fraudster and a conman
A closer look into Mr Kamil and Mr Collie's pasts revealed the pair had both served jail sentences for fraud, sparking concerns over the legitimacy of their $40,000 hotel bill claim.
Mr Kamil was sentenced to 15 months jail in 2008 and disqualified from holding a real estate licence for 10 years after he used his then-girlfriend's identity to buy a unit without her knowledge or consent.
When the developer became aware of…