Perth weather: Hyde Park Fair cancelled as autumn rains, lightning storm hit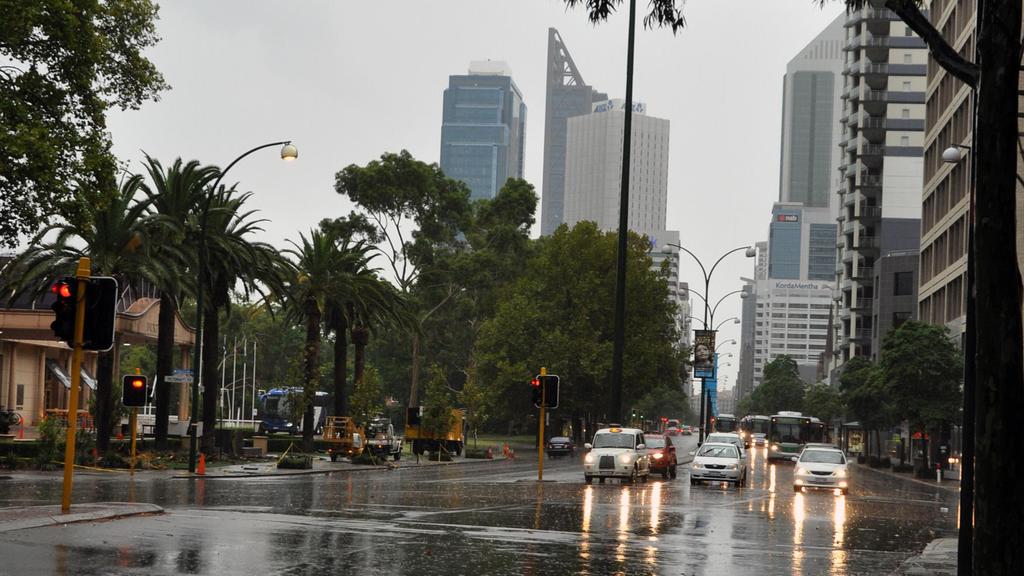 The Hyde Park Fair has been cancelled as Perth continues to be bucketed with its first rains of autumn.
The city was hit with 10.2mm of rain by 8.40am, with an electrical storm rumbling over the northern suburbs.
But the public holiday storm has already claimed its first event in the fair, which opened yesterday.
The Rotary Club of North Perth told how the weather had resulted in the festival finishing early.
"Please note this decision hasn't been made lightly. The safety of everyone is our main priority," the organisers told punters this morning.
"We want to thank everyone who came down yesterday to the fair to support our local small…