Property developers are among the biggest political donors in Australia, but should they allowed to be?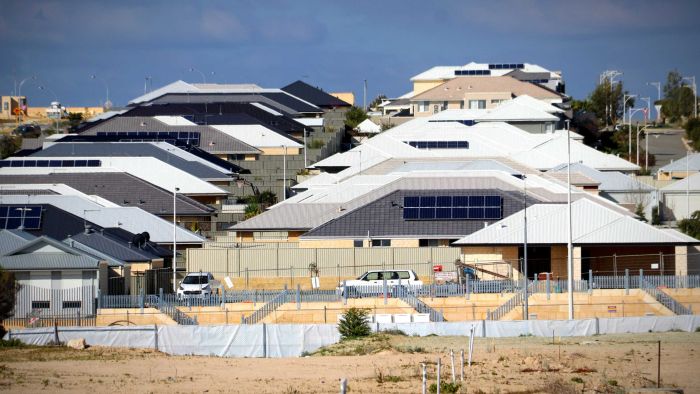 Why is property political?
Here's a handy explainer to help you understand what's behind the issue of whether property developers should be allowed to make political donations.
Are property developers big political donors?
They're among the biggest industry donors in Australia, according to independent think tank the Centre for Public Integrity.
After scrutinising donation disclosures to the Australian Electoral Commission between 1999 and 2019, the centre found that the property and construction industry donated more than $54 million in this time.
Although the WA branch of the Liberal Party has struggled to raise funds in recent years, the centre found it received almost $3.7 million, the fifth-biggest share of this pool of funds.
Local…