Stolen Generations member Robert Isaacs opens up in Two Cultures, One Story memoir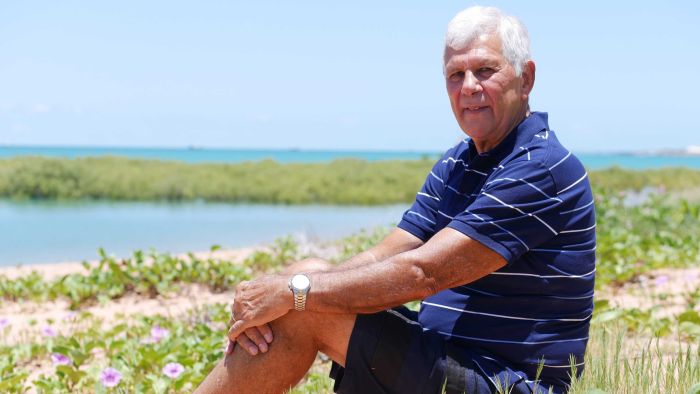 For a man who has spent his life working within the system to improve the lives of Aboriginal people, Robert Isaacs could be forgiven for harbouring a deep resentment for the institutions that raised him.
WARNING: This story contains descriptions of child abuse that readers may find distressing.
A member of the Stolen Generation whose Aboriginality was hidden from him, the trailblazing public servant experienced the brutal side of government policy growing up as a ward of the state.
Now he has detailed the hardship of his early years – including the sexual abuse he suffered at the hands of the Christian Brothers – ahead of the release of his memoir, Two Cultures, One Story.
He may have become one of the most influential bureaucrats in…