Survey reveals Aussie women leading the world as Airbnb hosts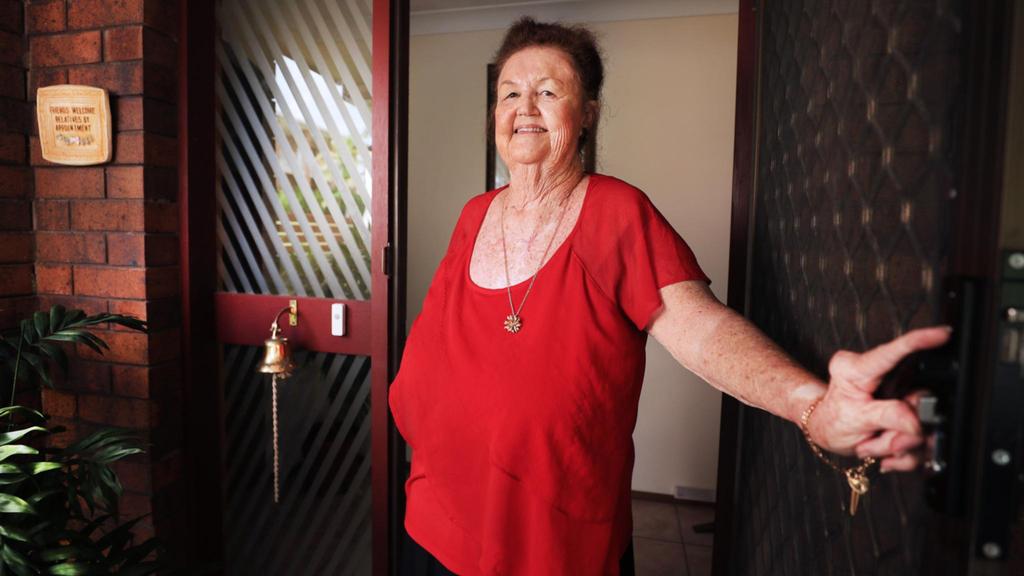 A new Airbnb survey has revealed the staggering figures Australian women are making in the regions.
The new survey from online rental management company Airbnb has revealed four Australian cities cracked the global list of top 10 cities by representation of female hosts.
Between 13 regions across Queensland, NSW, Western Australia and Victoria, the survey estimates Australian female hosts have earned more than $25 million since March last year.
Queensland's balmy Gold Coast is tied for second place in the worldwide ranking.
Lynette Jackson, who hosts an Airbnb at…