These small cap ASX shares could be ones to watch in 2021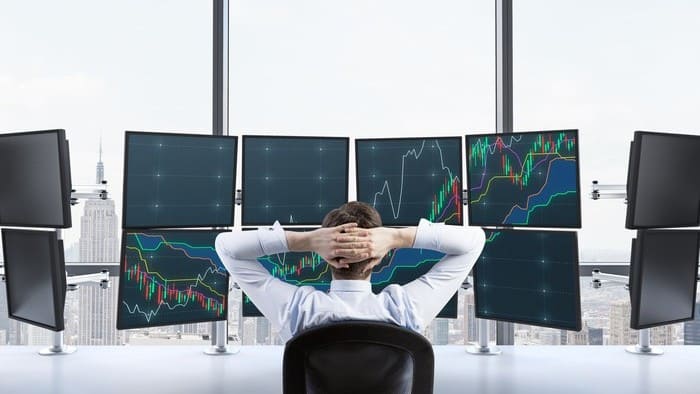 Would you like to add some small cap shares to your portfolio this month? If you would, then you may want to get better acquainted with the ones listed below.
Here's why these small cap ASX shares could be the ones to watch:
The first small cap to watch is Alcidion. It is an informatics solutions company that provides software that has been designed to improve the efficacy and cost of delivering services to patients and reduce hospital-acquired complications.
Last month Alcidion released its half year results and reported a 36% increase in revenue to $11.1 million. In addition to this, it revealed that a further $23 million of sold revenue will be recognised over the next five years from FY 2022 to FY 2026.
Since then, the…