Top brokers name 3 ASX shares to buy next week 7 March 2021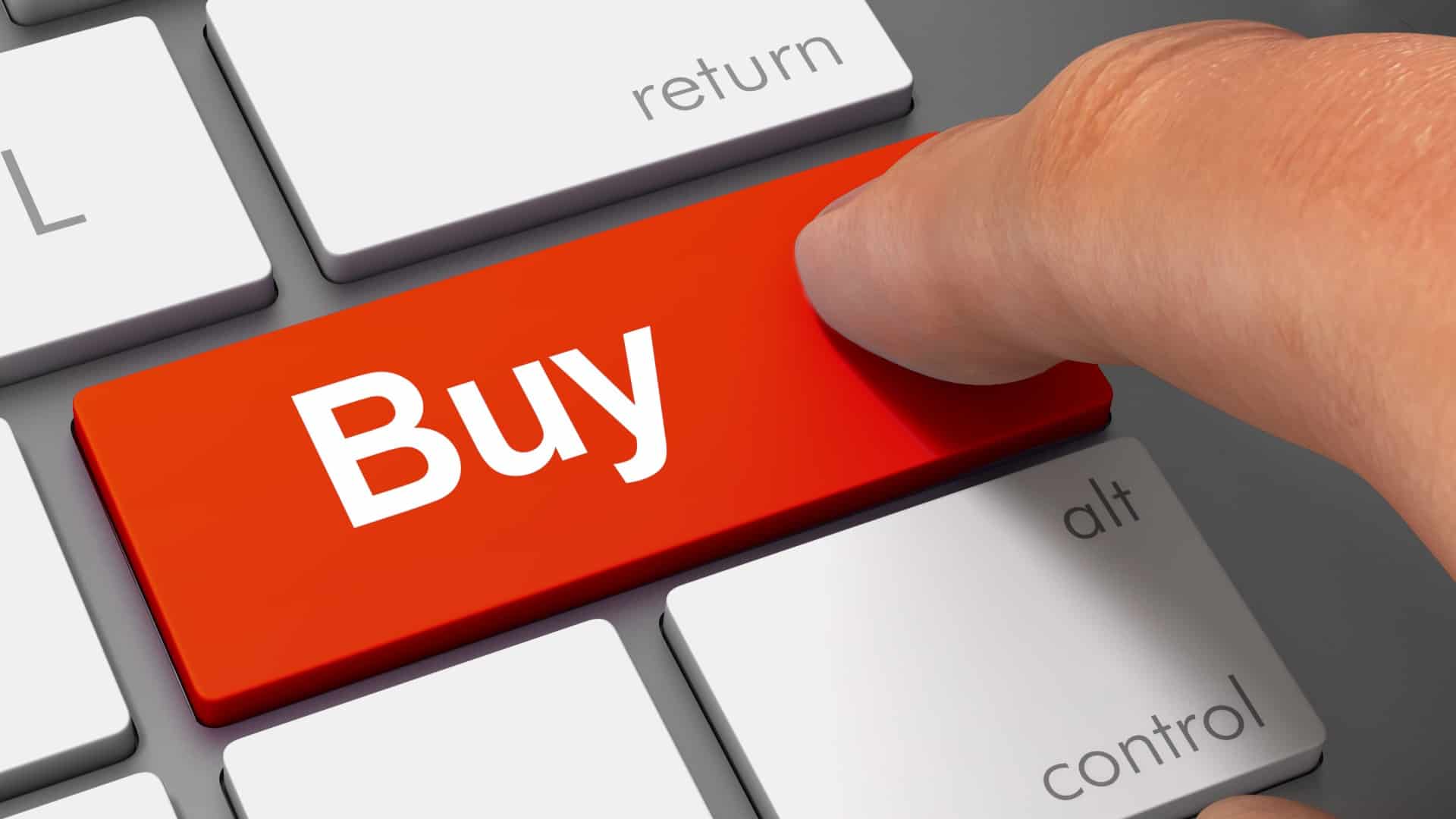 Last week saw a number of broker notes hitting the wires once again. Three buy ratings that caught my eye are summarised below.
Here's why brokers think investors ought to buy them next week:
According to a note out of UBS, its analysts have retained their buy rating and lifted their price target on this infant formula company's shares to NZ$16.00 (A$14.88). The broker expects the company's daigou sales to recover over the next couple of years. This is expected to be supported by market share gains in the lucrative China market. The a2 Milk share price ended the week at $9.31.
ARB Corporation Limited (ASX: ARB)
Analysts at Citi have retained their buy rating and lifted the price target on this 4×4 accessories company's…