WA Lotto winners: Two more West Aussies join rich list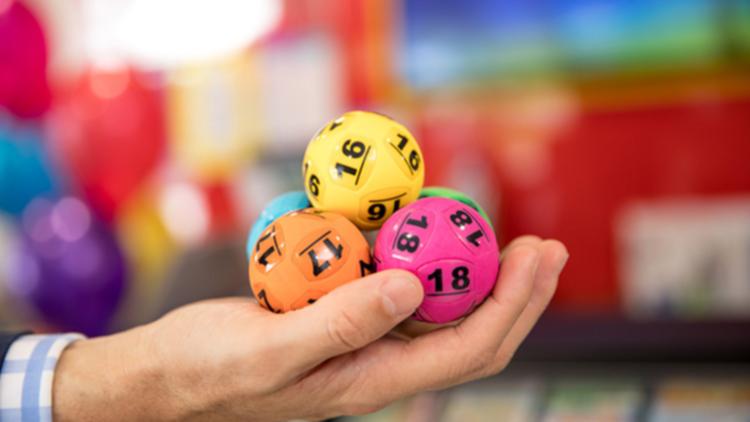 The search is on for two Western Australian Division One winners who have each won more than $678,000.
Winning tickets from Phoenix Lotteries in Spearwood and a Lotterywest membership online, matched the numbers to win prizes in the weekend's Saturday Lotto draw.
Phoenix Lotteries owner Wayne McKenzie said it was great to celebrate another win.
"This is our 20th Division One prize for our store," he said.
"I hope it's one of our syndicates, it would be great to share the love around Spearwood."
WA was also home to 12 Division Two prizes. Each ticket is worth almost $10,000, and sold from these local businesses.
•Broadwater News
•Buckinghams Post and Lotteries
•Cockburn Gateway Lottery Centre
•Forrestfield Marketplace News
Click here to view the original article.