Weather News – 47.9 degrees difference: This week's hottest, coldest, wettest, windiest Aussie places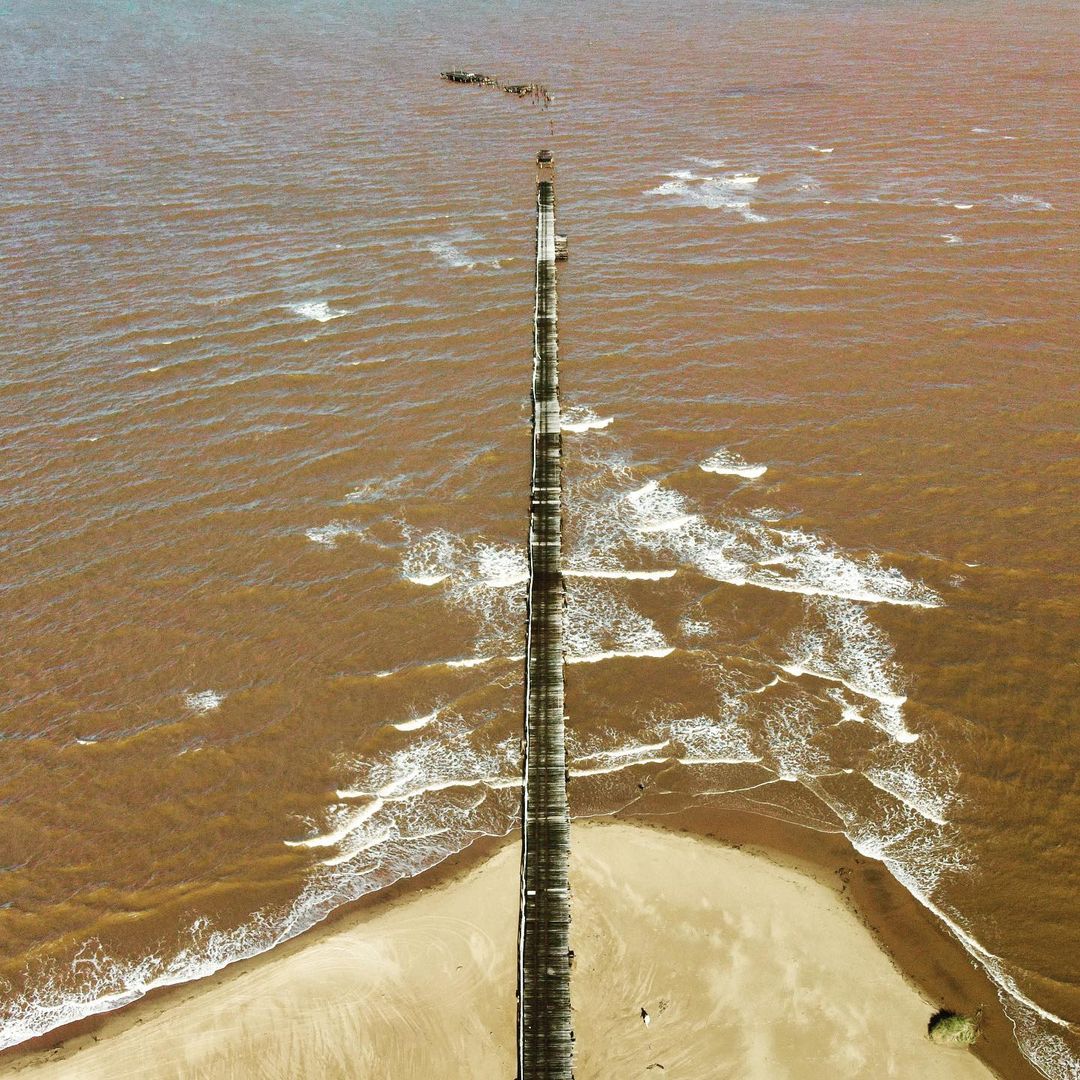 47.9 degrees difference: This week's hottest, coldest, wettest, windiest Aussie places


Anthony Sharwood,

Friday April 16, 2021 – 18:41 EST

Australia had it all this week.
There was Tropical Cyclone Seroja off Western Australia which devastated the town of Kalbarri and severely damaged the historic One Mile Jetty at Carnarvon.
There was the first serious cold outbreak of autumn, which brought snow to Tasmania, Victoria and New South Wales, the first serious frost to Canberra, and cyclone strength winds to southern states.
In between all that, Melbourne had some typically upside-down weather while Sydney and Brisbane had some delightfully summery autumn weather.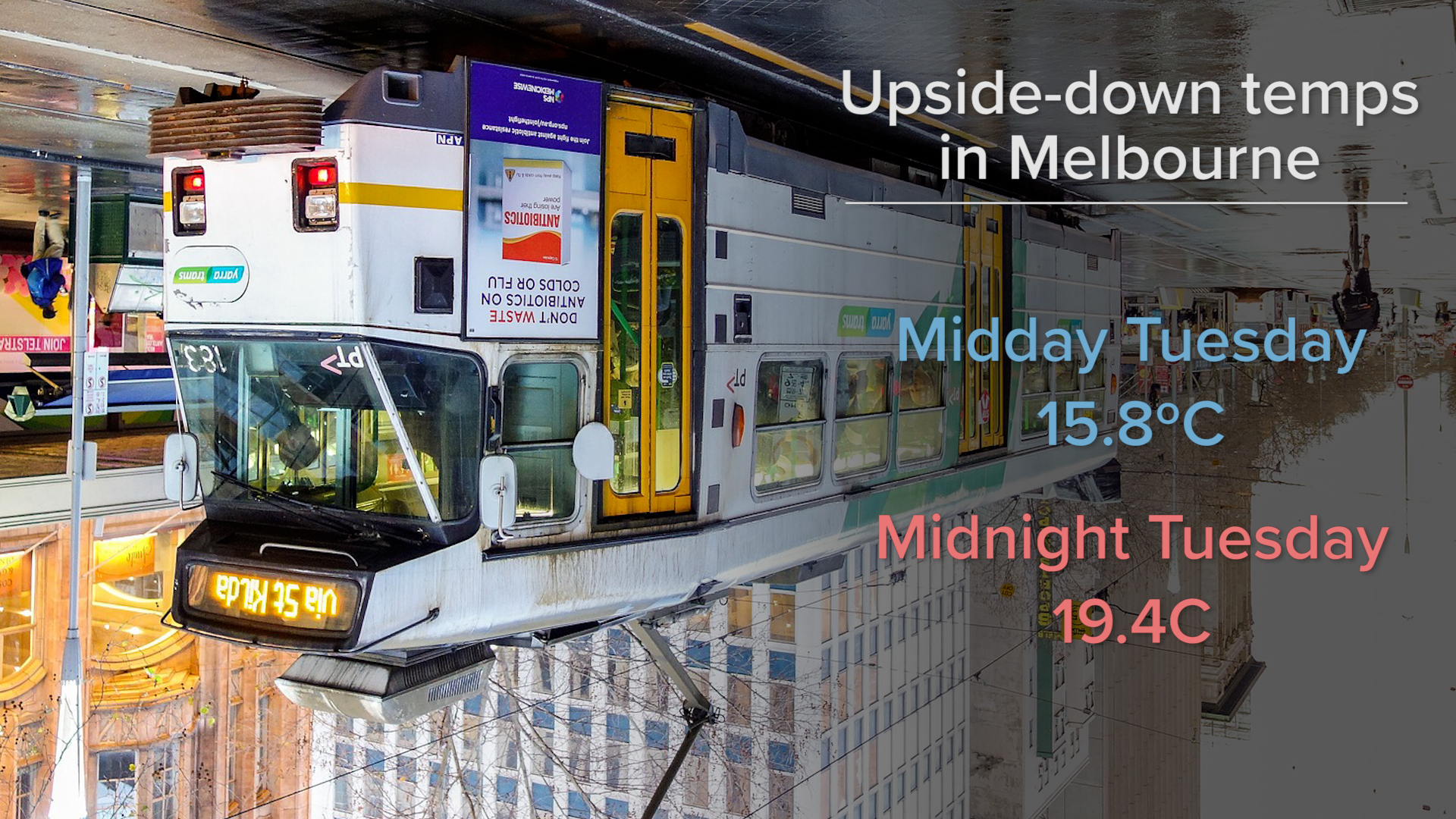 Here's a quick summary of…