West Live: Law expert Andrew Stewart says COVID vaccine roll-out a legal minefield for employers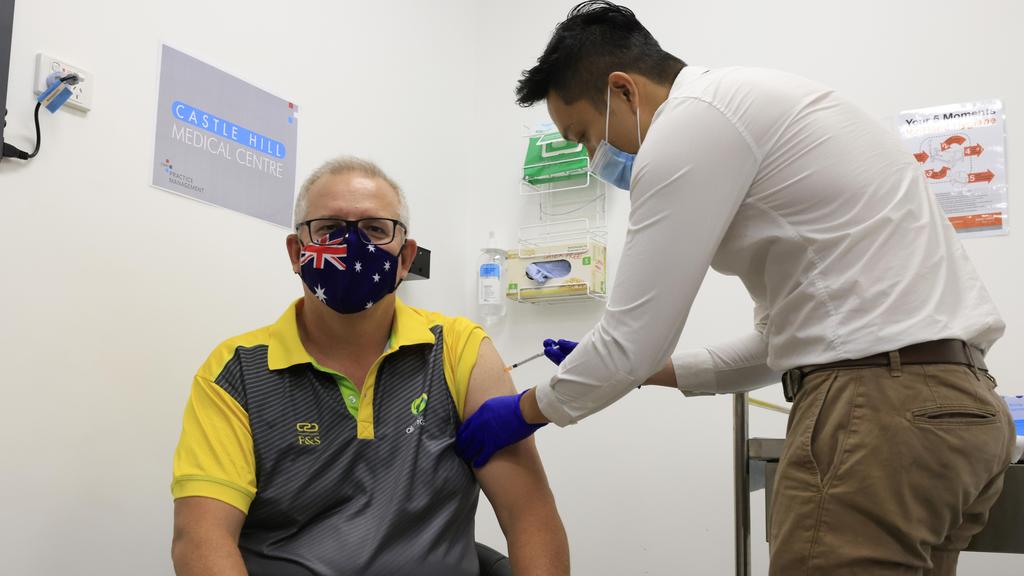 Would you get the COVID-19 vaccine if Prime Minister Scott Morrison told you to? Or what if it was Premier Mark McGowan? Now, what would you say if it was your boss ordering you to get the jab?
If you're wondering if your boss even has to power to force you to get the COVID-19 vaccine, the answer is… Maybe.
Hundreds of thousands of doses of Oxford's AstraZeneca vaccine arrived in Australia yesterday, doubling the country's vaccine stocks after the arrival of the Pfizer vaccine last week.
In total, Australia is expected to eventually have 53.8 million doses of the AstraZeneca vaccine and 20 million of the Pfizer option, with most Aussies likely to get the former.
The Morrison Government has promised most Australians will be…