Whatley Crescent closure hits Bayswater businesses' bottom line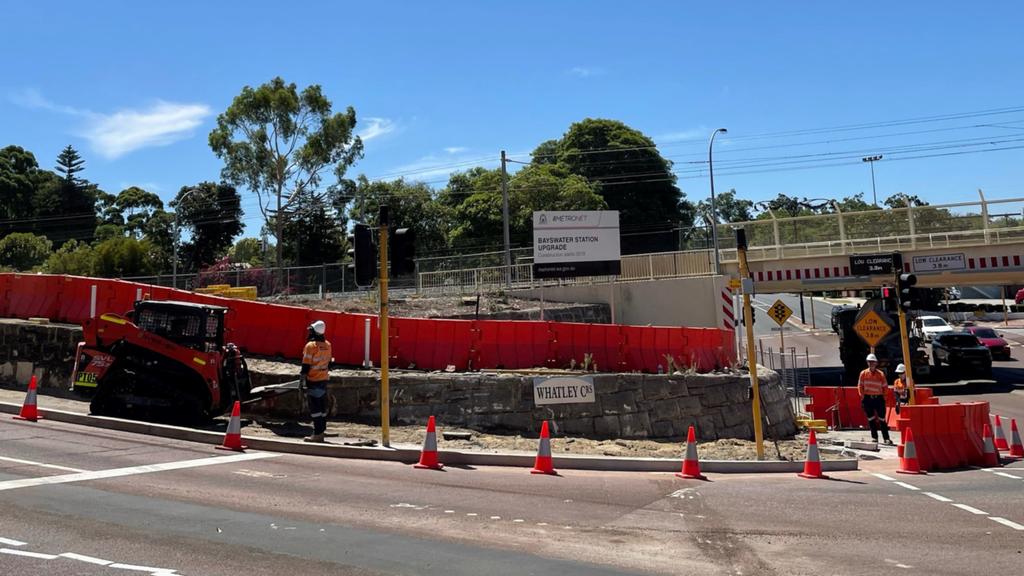 BAYSWATER businesses are claiming the closure of Whatley Crescent is cutting into their bottom line.
Whatley Crescent has been reduced to one-way traffic, with parking bays in the closed lane also being removed, as part of the Bayswater train station redevelopment.
Whatley Crescent between King William and Hamilton streets will be permanently closed in mid-2021 as part of the $253 million redevelopment.
The closure of this section of Whatley Crescent will result in the loss of 14 parking bays.
IGA Xpress Bayswater, Pharmacy 777, Australia Post and Bayswater News and Lotteries are among businesses that say they are already starting to feel the effect of the closure.
Contract awarded for train station upgrade