Why ASX travel shares like Webjet (ASX:WEB) fell lower on Monday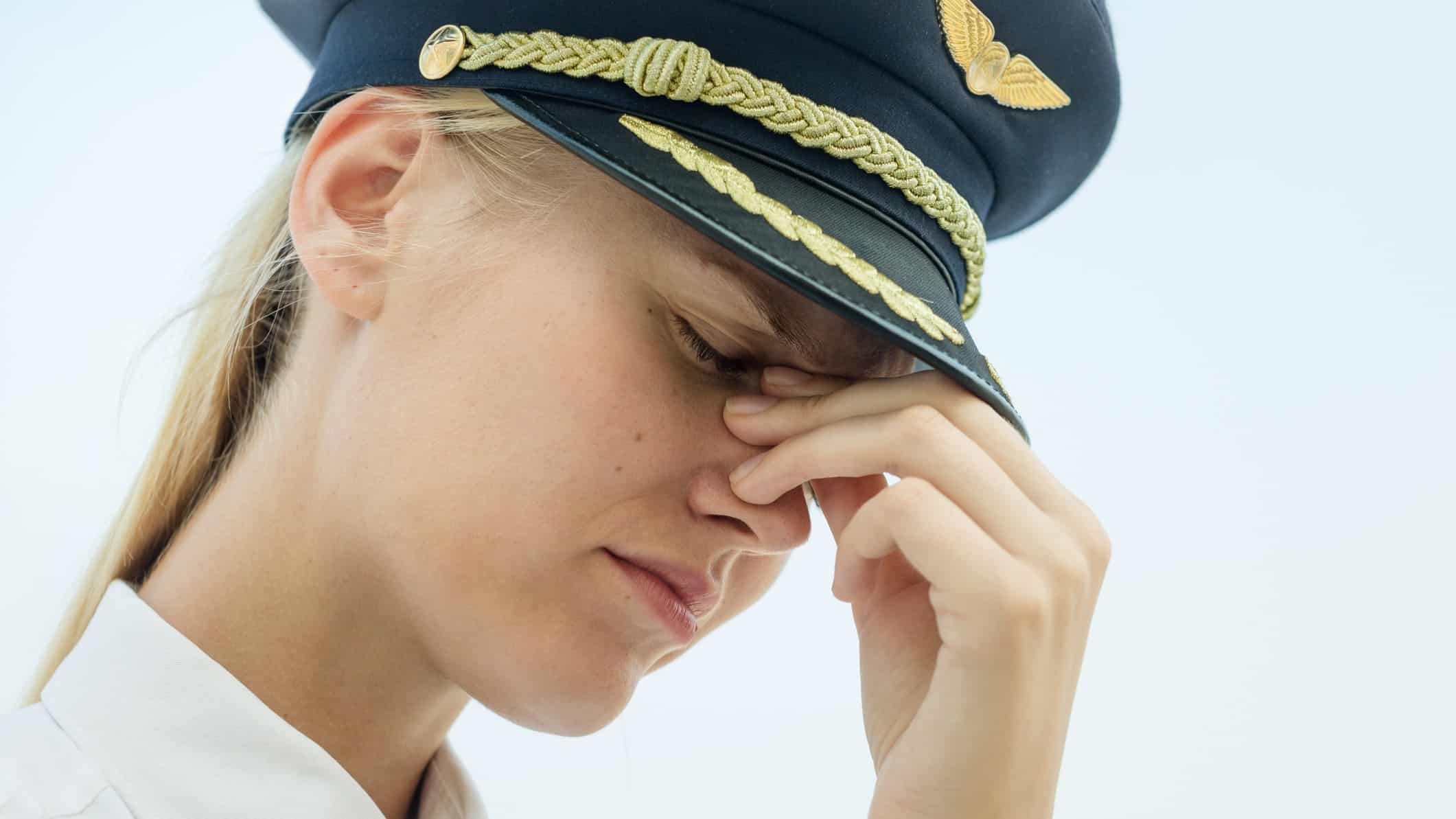 It was a soft start to the week for ASX travel shares as coronavirus fears appeared to spark a small sell-off.
The Webjet Limited (ASX: WEB) share price closed the day down 3.8% at $4.77 per share while Qantas Airways Limited (ASX: QAN) shares fell 1.7%.
Why did ASX travel shares fall lower on Monday?
The big news on Monday afternoon was the temporary suspension of the Trans-Tasman Travel Bubble (TTTB).
The TTTB has been in operation since late 2020 which allows New Zealanders to travel into Australia without quarantining, with plans to make it a two-way arrangement in the near future.
All of those arrangements are on hold for now. Australia will now require all arrivals for the next 72 hours to enter mandatory hotel…