Why the Autosports (ASX:ASG) share price just smashed its 52-week high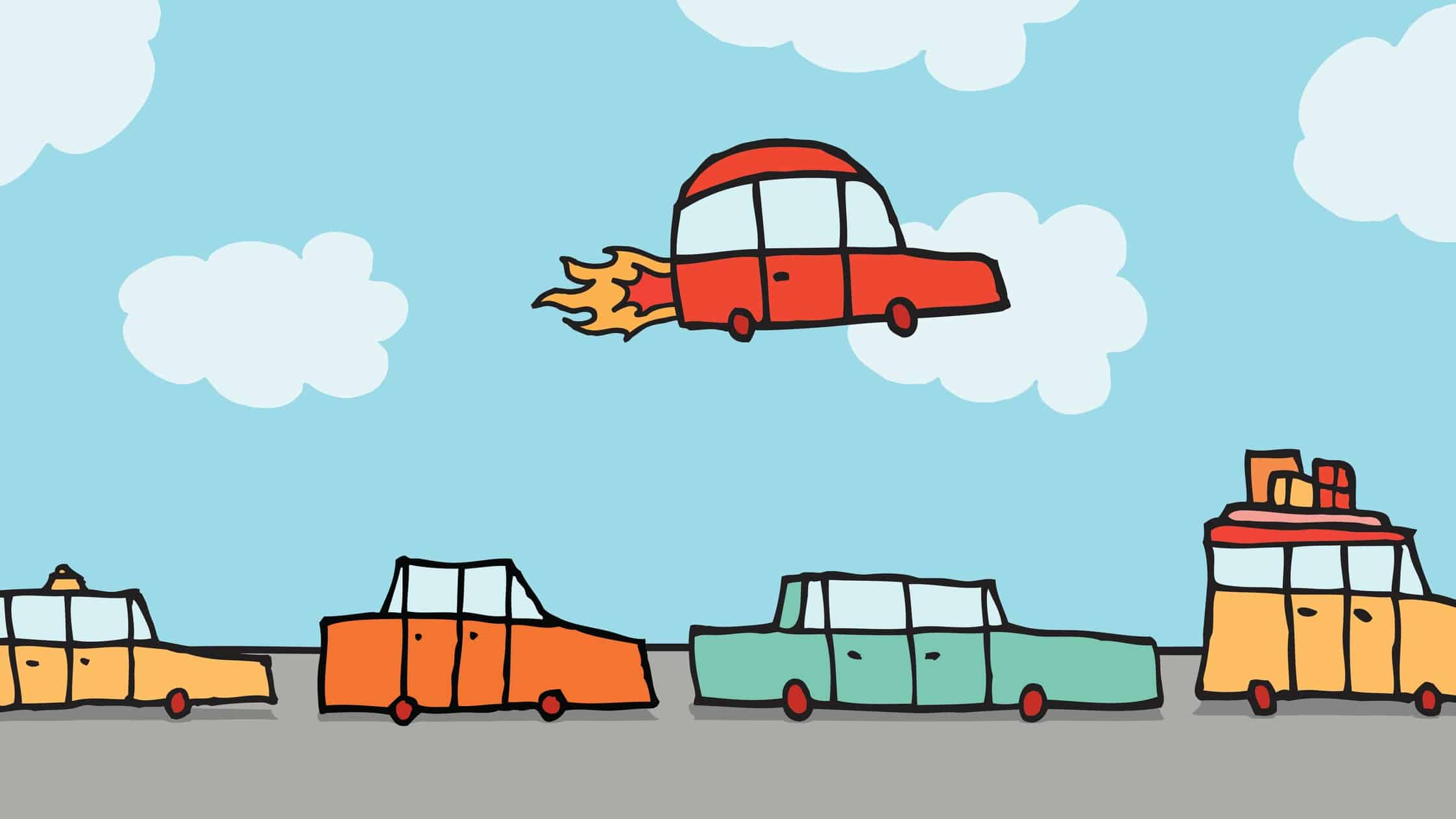 The Autosports Group Ltd (ASX: ASG) share price has had a massive few days, trading up 18% since releasing a positive half year update last Thursday.
Shares in the automotive retailer have continued their climb today, trading 13.58% higher and peaking at a 52-week high of $1.84.
Fast recovery
It seems the Autosports share price isn't the only thing making a speedy recovery. The Australian new car market overall has continued to recover faster than expected over recent months.
According to Vfacts industry data, November saw the overall new car market grow 12.4% higher than the same month in 2019. December 2020 saw this growth continue, up 13.5% on December 2019.
The improved market conditions have been supported with the group's…